Are you still searching for a solid strategy that brings blogging success?
Do you feel stuck with your blogging progress and confused about how to gain more traffic?
Here is your solution: PINTEREST
Learn how to
Gain up to 87 new followers EVERY DAY
Automate Pinterest to save a lot of time
Increase your pageviews drastically
Grow your blogging income
in a 4-day course.
Sounds great?
In the mini-course, Pinterest Legacy, I will teach you the exact strategies and all the details that you can use right now to see success immediately!
Up to 87 followers a day (at least 50)
You will learn how to gain followers by using Pinterest manually and using automation programs. If you are on a budget, use the manual strategy first. You will see some income increase right away and you can invest in automation programs that will boost your traffic and save you time.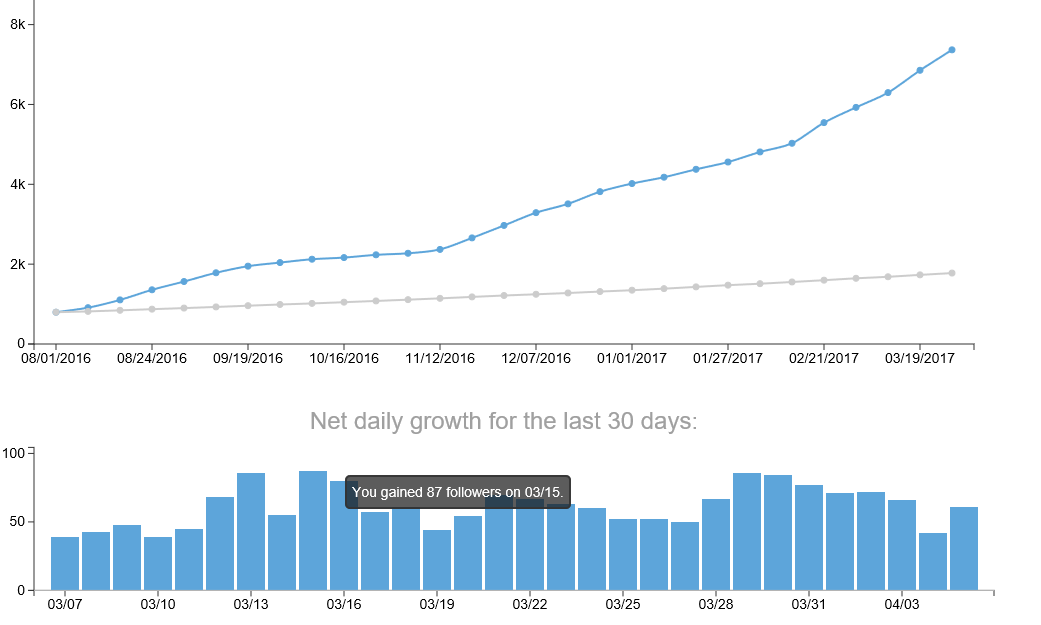 Double your traffic in 4 days!
I show you the exact pinning strategy and details I used to create my pin images that doubled my page views in 4 days!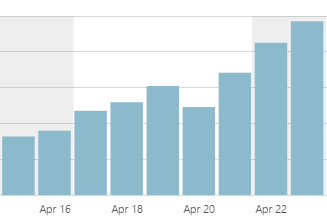 Please check out the course curriculum to see what you will learn. Ask any question at lisa@2sharemyjoy.com